Product details
HEBEI CROSSING DRILL BIT MANUFACTURE
---
---
24inch PDC Reamer used for horizontal directional drilling applications
Blades:5
Thread:6 5/8FH
Cutter:16mm
Avantage for the PDC Reamers or PDC bits:
--May be built to any custom size.
--Drills faster than conventional rock reamers in certain ground conditions.
--Damaged PDC Reamers may be rebuilt.
Call for Pricing:0086-15032448780
Crossing HDD drilling tools are used for pipeline construction and pipe inspection and pipe welding. Our customers are found in industry, construction companies, real estate companies and public organizations. Common assignment areas are, for example, electrical/ tele, waterand sewage, district heating, gas.
PDC Reamers, PDC Bits, Tri-cones with all sizes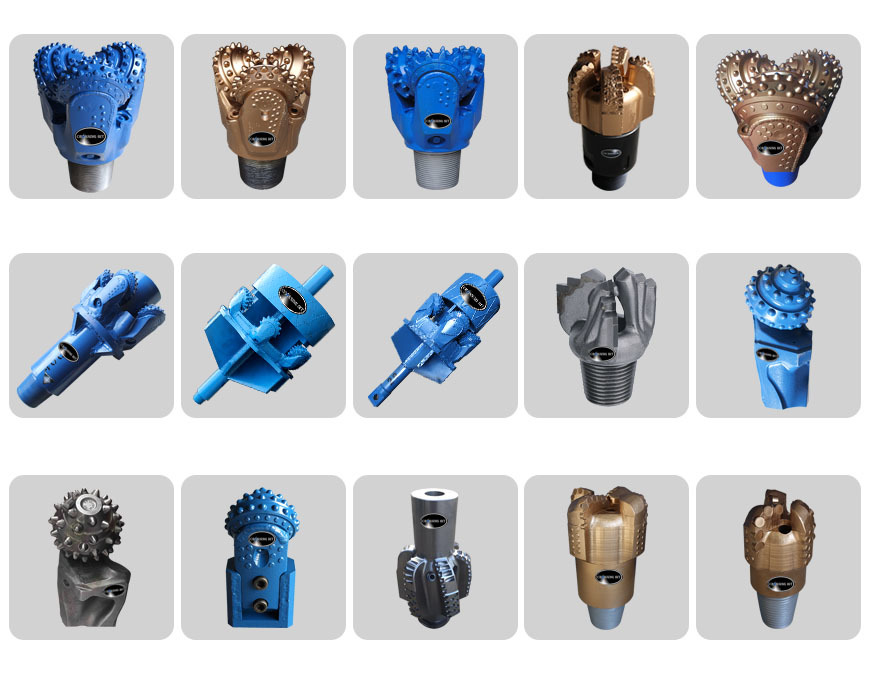 Message
HEBEI CROSSING DRILL BIT MANUFACTURE
---
---