Product details
HEBEI CROSSING DRILL BIT MANUFACTURE
---
---
Mud motor is also called downhole motor ,used for well drilling, Horizontal directional drilling (HDD)
It can used to match Ditch Witch,Vermeer,Googdeng,Drillto,Forwarder ....Any brand Drill rig .
The thread connection of the mud motor can be designed according to the drill rod(pipe) thread.
The drill rod can be 76mm,89mm,127mm...........
The downhole motor is suitable for high-temperature, high oil base mud system. In the conditions of less than 180°C and high oil, specially formulated stator elastomer owns high retention rates of strong force strength, tear strength and other properties. The oil-resistant elastomer with reasonable magnitude of interference has better using effect in the high-temperature, high oil base mud.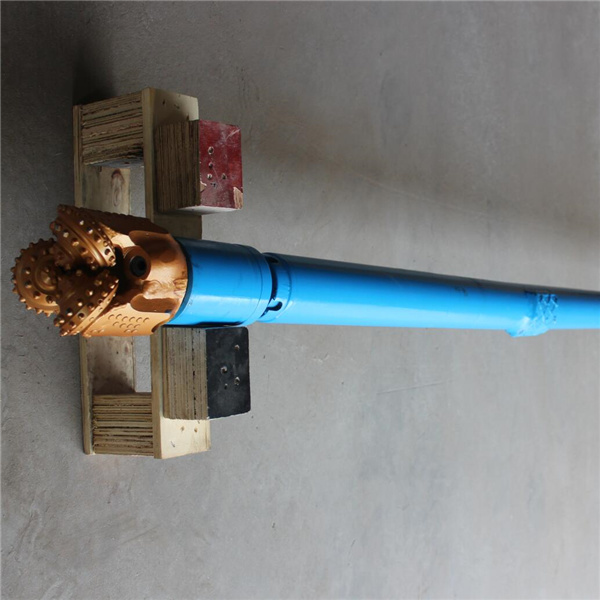 Message
HEBEI CROSSING DRILL BIT MANUFACTURE
---
---